About Butcher Curnow Opticians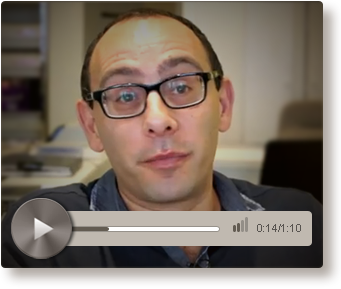 BUTCHER CURNOW: SEE THE DIFFERENCE



Butcher Curnow is the leading independent optician in Blackheath and has been a South London establishment more than half a century .Current owner, Philip has a passion for getting people into great eyewear and has spent the last two decades making visits to us a bespoke, professional and downright good-fun experience!
Community
As an integral part of the local community, we work hard to ensure we get to know our clients and deliver them a personalised services, many of our patients came to us as children and are now coming back with the next generations of their family! Even those that have moved further afield come back for our warm and relaxed services, all the way from Portugal, the Middle East and even South Africa.
Care
Our highly experienced optometrists have all been a part of the Butcher Curnow family for years, as we place great importance on the trust and reassurance which seeing the same optometrist every visit brings. With cutting-edge diagnostic technology, we can pick up potential problems earlier and treat them more effectively, so that you may rest assured your eyes are in the best hands.
Craftsmanship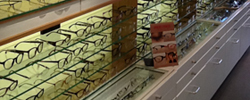 We want shopping for frames to be an enjoyable and indulgent affair, which is why we stock such a wide range of exclusive brands. Not only do we stock the boutique brands that you wouldn't necessarily find on the high street. If you can't find what you are looking for,it will be a pleasure for to us source it for you.
Philip and the team are always on hand to help you choose the perfect pair to suit you and and ensure a great fit so that you may feel confident and happy in your new eyewear.